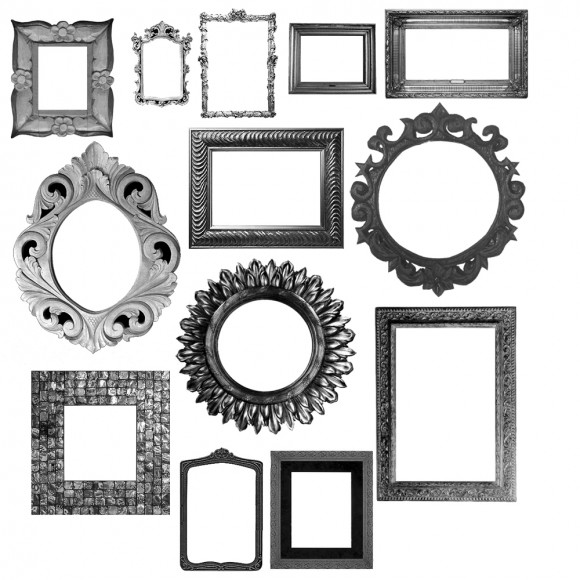 Mijn favoriete albums van 2011:
1.Kurt Vile-Smoke Ring For My Halo
2.Amatorski-Tbc
3.Lyke Li-Wounded Rhymes
4.The Decemberists-The King Is Dead
5.Gavin Friday-Able

Mijn 25 favoriete albums van 2010:
1.Xiu Xiu - Dear God I Hate Myself.
2.Antony and the Johnsons-Swanlights.
3.Swans-My Father Will Guide Me Up a Rope To The Sky.
4.Blue Water White Dead-Blue Water White Dead.
5.Former Ghosts-New Love.
6.Danger Mouse and Sparklehorse-Dark Night of the Soul.
7.Zola Jesus-Stridulum.
8.Warpaint-The Fool.
9.The Tallest Man on Earth-The Wild Hunt.
10.Grinderman-Grinderman 2.
11.Villagers-Becoming a Jackal.
12.Deerhunter-Halcyon Digest.
13.Midlake-The Courage of Others.
14.The National-High Violet.
15.Eels-Tommorow Morning.
16.Joanna Newsom-Have on Me.
17.John Grant-Queen of Denmark.
18.Crystle Castles-Crystle Castles.
19.Shearwater-The Golden Archipelago.
20.School of Seven Bells-Disconnect From Desire.
21.Julia and Angus Stone-Down the Way.
22.Kings Of Leon-Come Around Sundown.
23.Interpol-Interpol.
24.Gem Club-Acid and Everything(E.P).
25.Shannon Wright
-Secret Blood.


Mijn favoriete 23 albums van 2009:

Link (bij Vrouw Polle)